Connect
USB Lanyards 4YOU
Altijd en overal je oplader bij de hand hebben. Met de 4YOU USB lanyard is het mogelijk! Door middel van sublimatiedruk geef je jouw oplader een uniek uiterlijk en wordt de lanyard een stijlvol en nuttige accessoire. Met de keuze uit verschillende aansluitingen of zelfs een combinatie daarvan, zit er altijd een juiste match voor je bij.
500 stuks 7 Weken 10 Weken Verpakt per 5 stuks in polybag (standaard)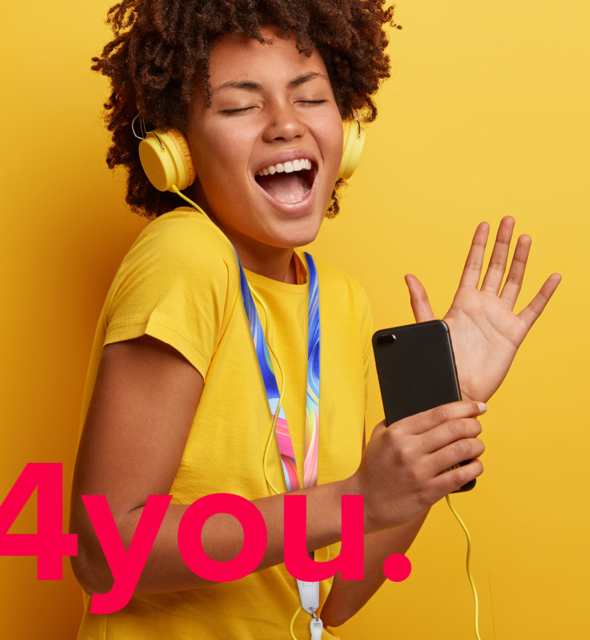 Lanyards4YOU!
Op zoek naar een handige accessoire? Met deze 4YOU USB Lanyards heb jij altijd je oplader bij de hand.
Stap 1
Lengte, connector en ampère
Nadat je uit twee verschillende lengtes hebt gekozen, maak je een keuze uit de verschillende connectoren. De lanyards zijn verkrijgbaar met een lightning kabel, micro USB en USB-C connector. Daarnaast is er ook nog een mogelijkheid om twee of drie connectoren in één te kiezen. Hierbij is de connector aan beide kanten bruikbaar voor verschillende telefoons. Kies vervolgens het aantal Ampère. Hoe hoger het aantal, hoe sneller je telefoon oplaadt!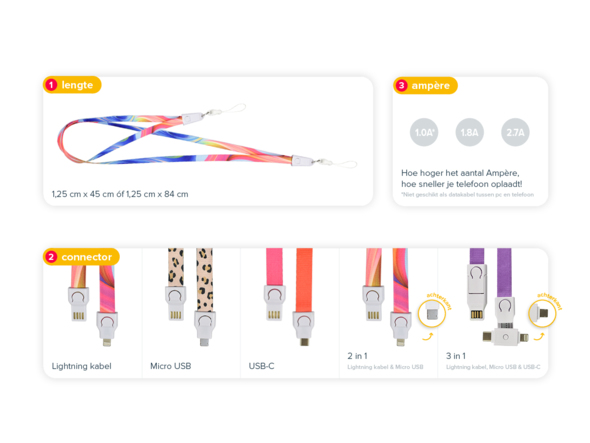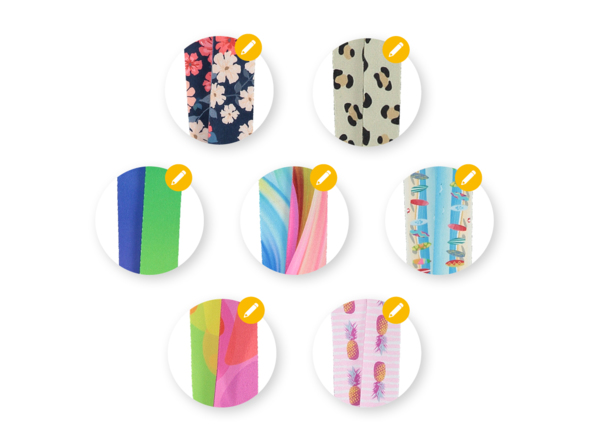 Stap 2
Bepaal je eigen opdruk
Jouw type USB lanyard gekozen? Super! Door middel van sublimatiedruk kan je vervolgens de gehele lanyard laten bedrukken met je eigen design. Design zelf of met behulp van onze studio je artwork en zorg dat jouw handige accessoire er ook nog eens stijlvol uitziet!
Lanyards4YOU
Ook deze unieke lanyards bestellen?
Dat kan! Ik informeer je graag over de mogelijkheden, prijzen en levertijden.
Met onze 4YOU lijn zijn we samen in staat om unieke items te produceren die aansluiten bij de wens van de klant. Doordat we vooraf al keuzes hebben gemaakt in opties en aanbod maken we het gemakkelijker om custom made projecten op te starten.
Van Ruiten Gifts
Parallelweg Zuid 55
2914 LD Nieuwerkerk a/d IJssel
Tel.: +31 (0) 6 22 43 7003
E-mail:
info@vanruitengifts.com
Informatie/offerte opvragen
Wie heb je aan de telefoon?