Een persoonlijk cadeau met geborduurde naam en geboortedatum!
Een cadeau met naam is een persoonlijk cadeau. Een uniek geboorte geschenk voor uw vrienden, familieleden, collega's en relaties.
Zeg het met een beer, geef je liefste een beer met Sinterklaas, Kerst of Valentijn.
Wij borduren de naam en geboortedatum op de voetjes van de beren; zo creëer je een uniek en persoonlijk cadeau.
Alle beren worden verzonden in een mooie cadeaudoos. Formaat is ca 32cm hoog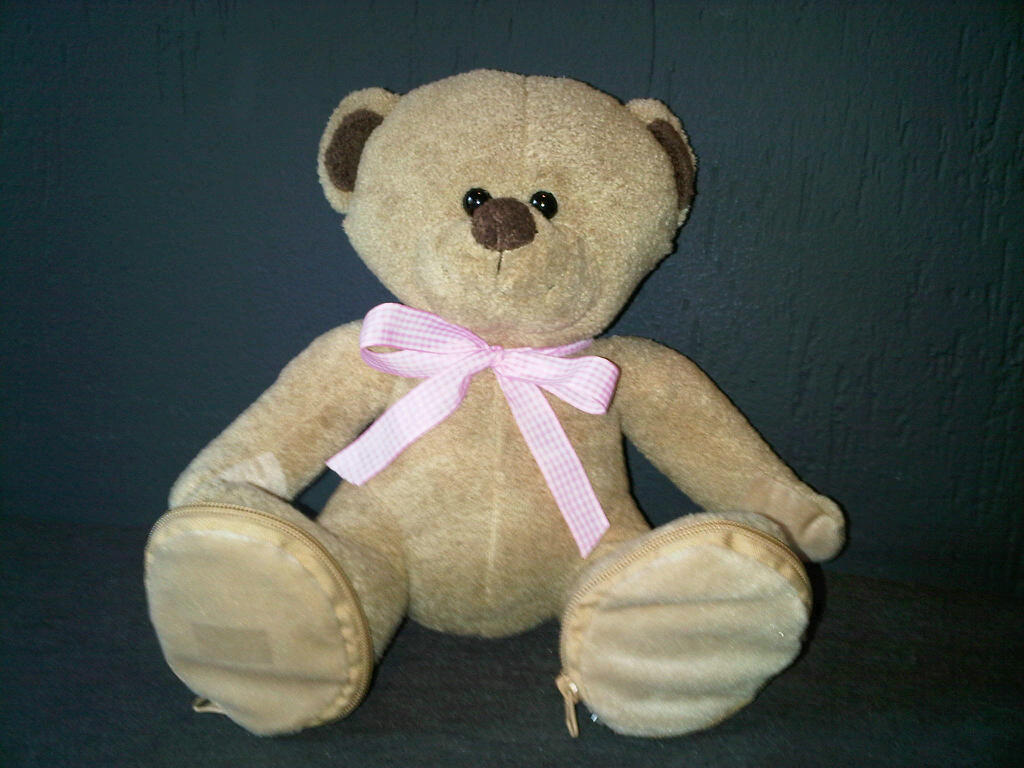 Een leuk persoonlijk cadeau voor uw liefste Valentijn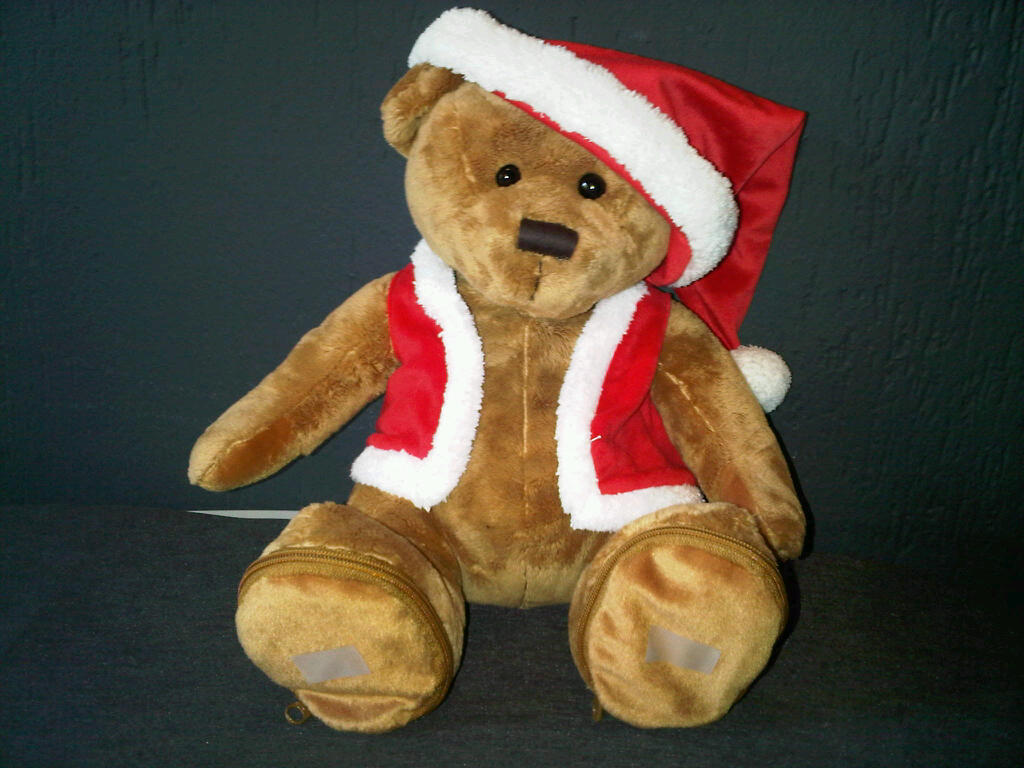 Een geweldige herinnering of cadeau voor een kerstdiner of viering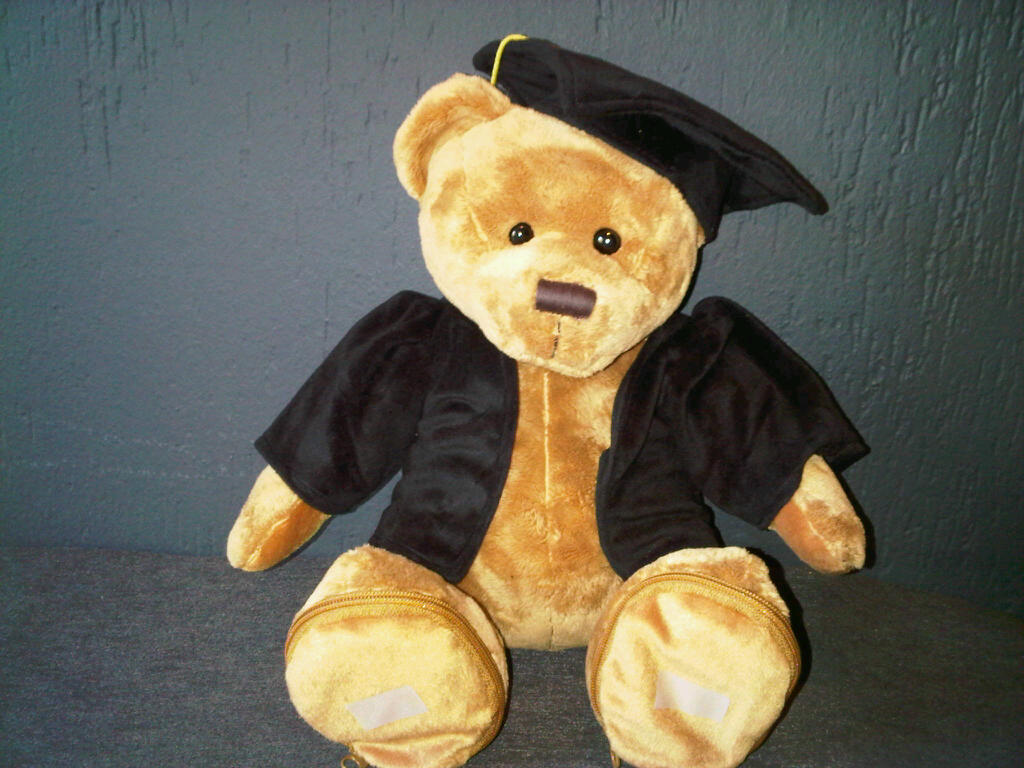 Breed toepassingsgebied van zwemdiploma tot afstuderen, jubilea, verjaardag in onderwijs of advocatuur
Prijs er stuk : 36,95 exclusief transportkosten
Van Ruiten Gifts
Parallelweg Zuid 55
2914 LD Nieuwerkerk a/d IJssel
Tel.: +31 (0) 6 22 43 7003
E-mail:
info@vanruitengifts.com
Informatie/offerte opvragen
Wie heb je aan de telefoon?